 Podcast: Play in new window | Download
How to stay safe, spiritually, physically, economically and psychically?
David and I explore how the Sacred Angelic Angels can help us.
In this show, you will hear David talk about:
How to protect yourself, physically during these times
Ways to get healing, for yourself and others
Invoking the Great Angels to help you earn the money you need (and why need and want are two different topics)
Plus much more.
Tune in and listen.
Than you
Dedicated to Your Spirit
Benjamin Philips
Rising Phoenix Foundation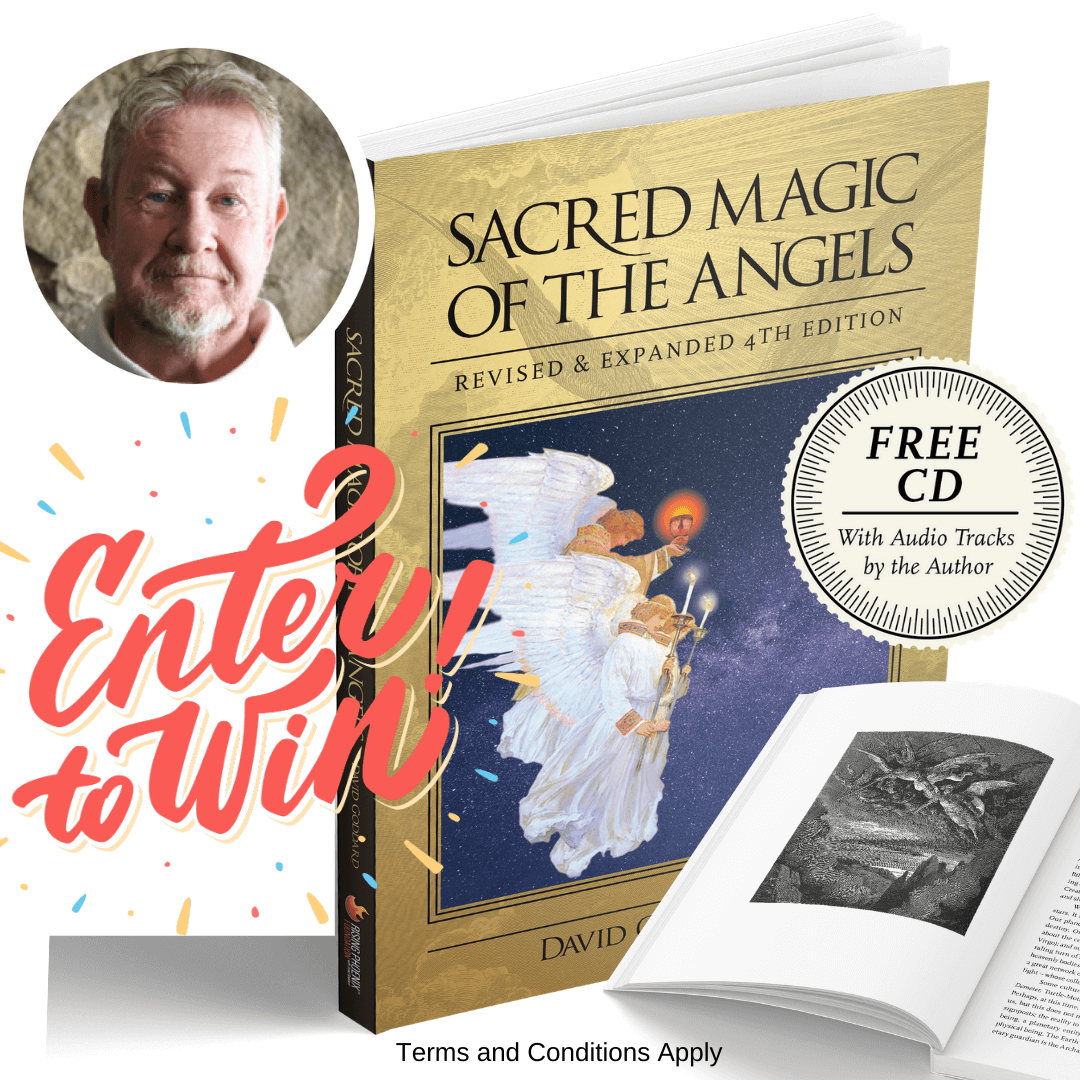 . P.s. You can join our Free Lucky Draw Book Giveaway Contest (Ends June 30, 2020) Find out more by clicking this link: https://go.rpxf.org/smoage-luckydraw39504704